"POSTAGE PAID" is a mail in art show open to anyone and everyone all over the world as long as you can create art on a 4...
More Info and Sign up
Next Event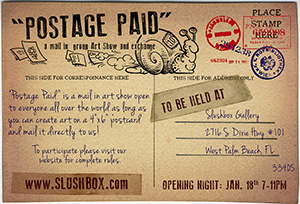 To view a list of our upcoming shows click here. If you are interested in participating in a show. Click the participate button for specific show or sign up on our
mailing list
.
Upcoming Gallery Event Schedule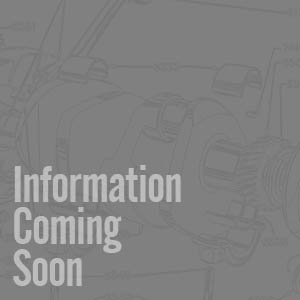 View All Past Events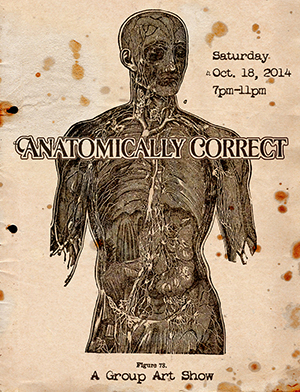 Featured Products








Meant to be
JR Linton

$20.00
Bonneville
JR Linton

$1,600.00
Ribcage Heart
NicoleHatesYou

$60.00
Panda Bushi Skate Deck
JR Linton

$85.00